13 Must Haves for the Content Developer Checklist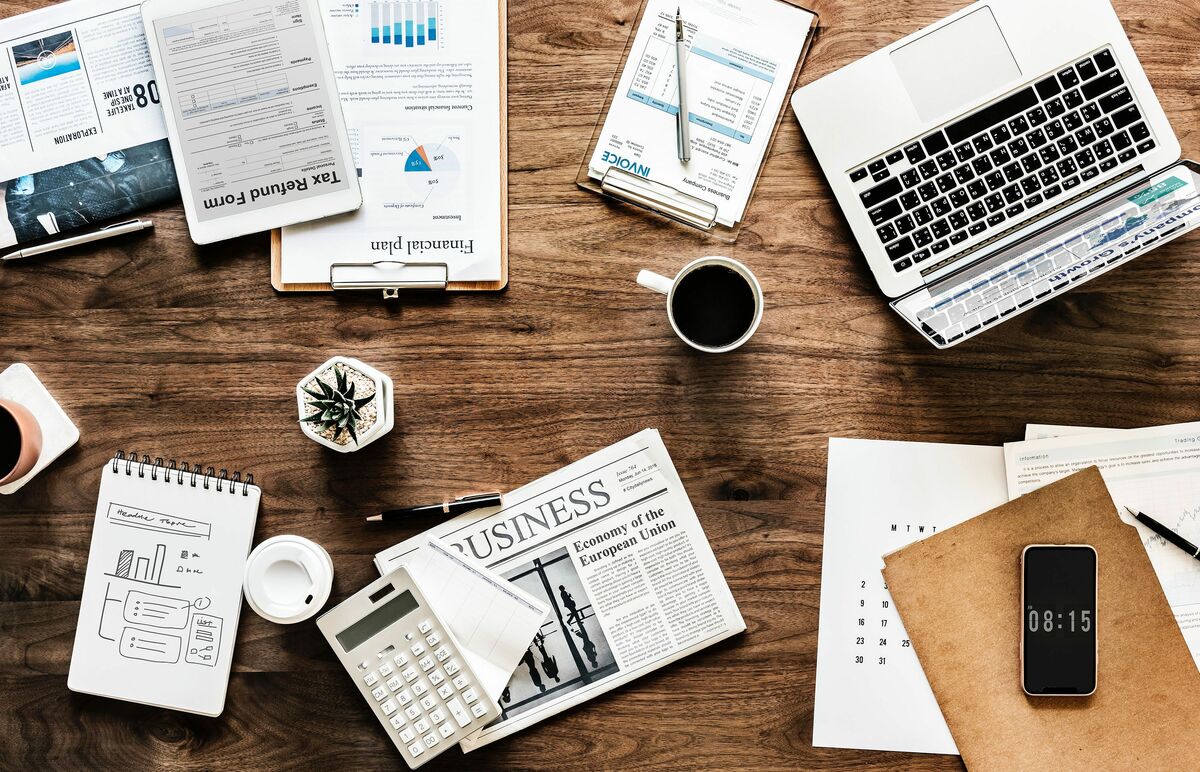 A content developer is a person responsible for creating your online content strategy. No website can attract new traffic without effective, thought provoking (and targeted) content.
Content refers to informative, promotional and educational material that businesses can use to gain online visibility and nurture leads which can be converted into paying customers. Content comes in form of static web copy, blog posts, video content, podcasts, white papers and social media posts. Pretty much everything that users can see on your website counts as content.
The content developer should always work in conjunction with other teams within the business and uses their skills and knowledge to enhance the online visibility and reputation of a business.
How do they do this? Here are 13 items your content developer should have on their checklist to ensure the best possible reaction to the content on your website:
Eye-catching headings and appealing content are a must as this is likely to attract more interest, clicks, reactions, and leads. If it has not grabbed attention in the first sentence, the title or headline that appears in the search engine results page, no one is going to be interested in clicking through to read more about it.
Ensure your content focuses on what your target audience is looking for. Often times, what you deem important may not necessarily be as important to your customers. Focus first on what they are searching for. Misleading content can be even worse than boring content as it actually drives traffic away from your site rather than not attracting any traffic at all.
Get into your targeted audience's head, understand where they are coming from, their struggles and needs and create content that provides solutions. Show that you know what you are talking about and that you know exactly how to solve the problems your prospective audience is struggling with.
"You" is a magic word, use it. Your audience will relate more to "you" rather than "I." This is because "you" is all about them while "I" is all about you. In a world that is focussed on "I", it is really refreshing to find someone that cares about "you". You care about your "I" and so you will want to deal with someone who cares about you too.
Ensure your content is well researched, factual and current. This will build your credibility as a trustworthy source. If you get it wrong, there is no escaping the scathing comments and feedback that can very quickly overwhelm any possible good you have done.
Insure your content is written in the language your audience uses. Pay attention to the words they use face-to-face, in emails or social posts and use those words. Your goal is to make them relate to your content and to feel understood. It is no good uses technical terminology for a man on the street audience or using simple language to explain technical concepts to professionals in your industry.
Find out where your target audience hangs out socially, join the platforms and send targeted posts there. If you are selling to businesses, you probably want to focus on LinkedIN. If you are targeting the general populace, Twitter or Facebook may be a better bet.
Let your hook be in your first paragraph. Do not save the best and most important part of your message for paragraph three. The attention span of the average person is getting shorter and shorter. The sooner you hook them in and give them at least a taste of what you've promised, the more likely they are to keep reading.
Try as much as possible to use videos in place of written content. Many people prefer watching to reading content. It must be something about the moving pictures that keeps their attention. If you can't use videos, keep the sentences and paragraphs short and intersperse as many images as you can without breaking the flow of your content.
Make your content more appealing by incorporating pictures, graphics and colours.
Always include a call to action. Once your readers have gone through your content, what do you want them to do next? Comment? Email? Call?
Familiarise yourself and use online digital tools such as content management software, project management software, graphics design software, animation software, video editing software, and slideshow software. These tools will make your life easier and will make creating that compelling content faster.
Encourage your readers to provide feedback on your posts. Use that not always positive criticism to enhance your content and answer whatever questions they ask.
Whether in-house or outsourced, a content developer understands that online visibility is crucial to your success and will implement different strategies to create high-quality content on a regular basis. These strategies will include in-depth research, carefully selecting the words to use, diversifying content and maintaining an editorial calendar. If your content developer is not ticking all these boxes, maybe it is time for a chat and a change…