What is the Simplest (and Best) Way to Create a Website?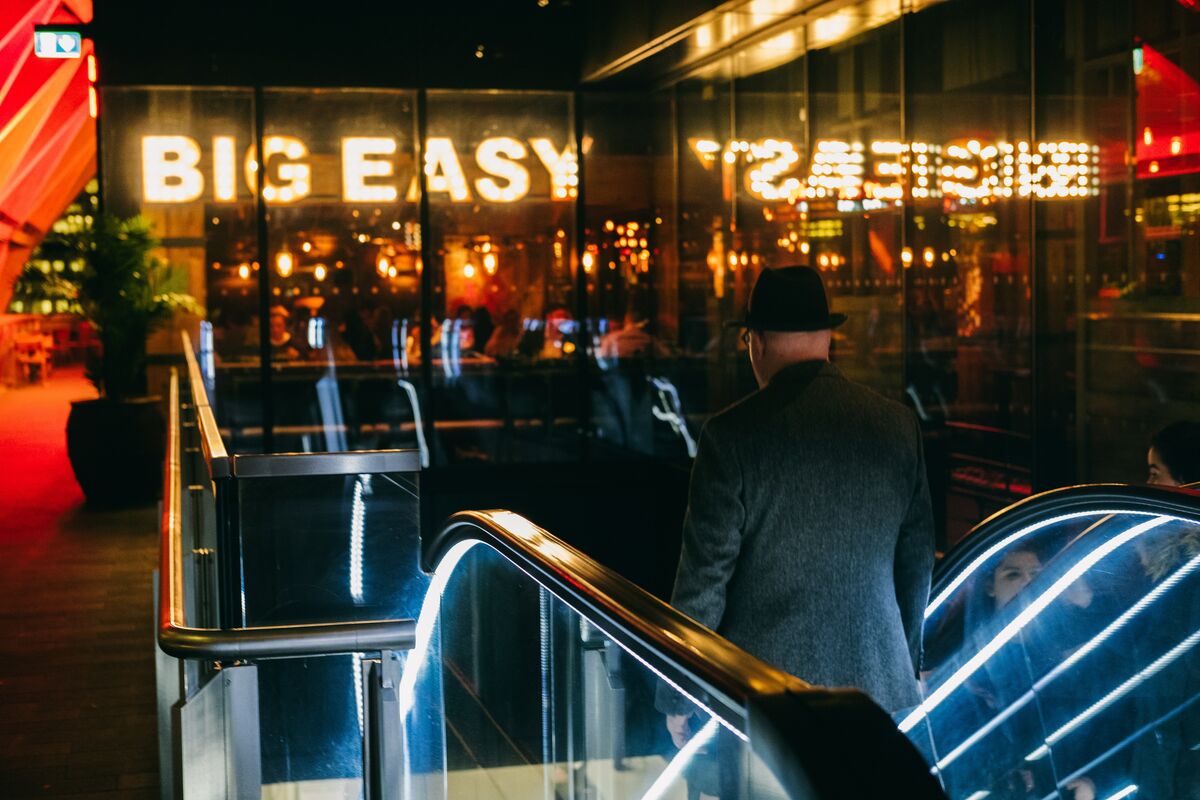 If you are here it is because you know that you need a website. You may be a marketing director looking to create a website for a quickie marketing campaign. You may be the owner of a small startup with a small budget. You have undoubtedly done some research and decided that it will be faster to do the website yourself than to hire someone to do it for you. Ok – that is up to you. Here are a few options that you can use to create a website (and a few reasons why you may not want to do it).
Wix
Wix is a pretty popular avenue if you want a quick, good looking website. Their templates are great looking and their entire interface is easy to use. In my experience, if I just wanted a landing page to send traffic to, Wix is a pretty good option. It is cost effective and it is easy to manage.
The problem with Wix is that it is not the most search engine friendly build. What this means is that you are not going to get the organic traffic that your site could potentially get if you were to build it on your own server suing something like WordPress.
If you are looking to replace your current website with a Wix website – think again. You may lose a lot of your organic traffic and those "free" leads are probably doing you a lot of good and making you quite a few sales.
Here are two experiences I've personally seen:
Migration from Joomla to Wix: The site looked great when they were done with it – no doubt. But a quick look into their Google Analytics showed a huge drop off in the number of search queries driving traffic to their site. The content and layout was all very similar, but this particular company almost went under because of losing their organic traffic when they migrated to Wix.
Migration from Wix to WordPress: The Wix site looked good. The WordPress site looked good. The content was the same. Within a few weeks a site which had been getting little to no organic traffic was getting enquiries from Google searches. Needless to say, that particular company is still using their WordPress site and has never even thought about going back to Wix.
WordPress.com
This is another popular option. You can get all the great templates and plugins that come with WordPress and you do not have to organise hosting or a domain name or any of those things. You can get a website for free if you don't mind some advertisements being shown on your website.
And those are the problems too. You do not get your own domain name and those advertisements are really not what you want showing on your corporate website. It is all good and well if this is a personal blog – but not for a company website.
No, if you want to create a website for your business, rather do something a little more complicated and costly than a free service.
Here is my recommendation for the best AND simplest way to create a website. 
Host your own WordPress website.
WordPress has made it extremely easy for you to install the system on your hosting. In fact, many hosting providers will have a little app that does it for you. There are a lot of good looking themes out there that you can buy or use for free, so you do not have to design anything. There are plenty of guides and videos that will help you setup your WordPress site. You can even run a shop for free using the WooCommerce plugin which is also easy to setup and use.
Of course, without some development skills you will not be able to customise your WordPress site to the nth degree and have exactly what you want. But if you are looking for a quick, easy and cheap way to create a website, this is definitely the way to go.