Why Do People Think a Marketing Agency is a Good Idea?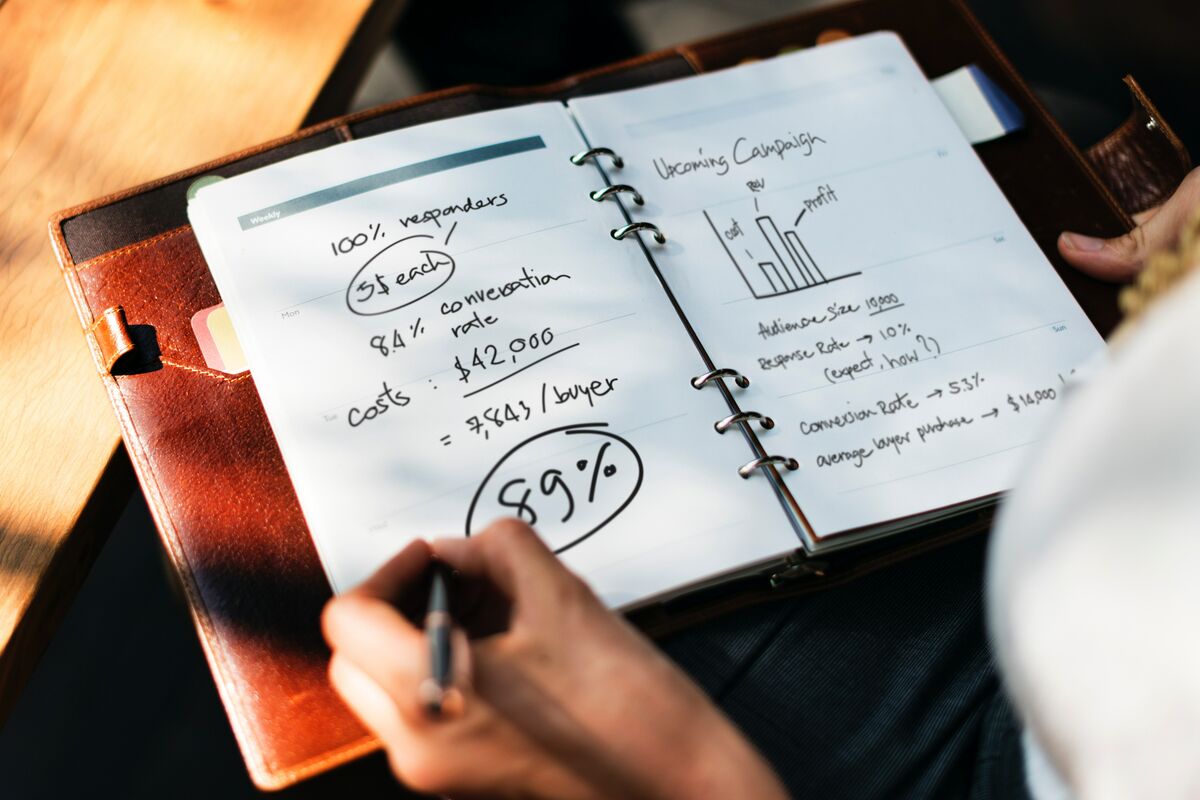 There is a debate in many companies about whether it is better to hire a marketing agency or to create and in-house marketing team. There are pros and cons to both options. Here we will take a look at some of the advantages of hiring a marketing agency instead of keeping it all in-house.
No on-boarding, training or managing
When you hire a marketing agency you do not have to worry about all the HR and admin that comes with hiring people to do the job. You do not have to give them equipment, you do not have to train them on your company procedures and policies. You don't have to keep an eye on them and hire someone to manage them and keep them on track.
That is the problem of the staff at the marketing agency.
Saving money
An in-house marketing team will need to be more than one person. This means that you will need to hire people who have the experience and qualifications to do what needs to be done. You should be able to stick to hiring a designer, a PPC expert, an SEO expert and a content writer along with someone to manage the team. If you are lucky you can narrow it down to about three people – but that is still three more people on your payroll.
You will need to cover the cost of their salaries, benefits and all the tools that they need to accomplish their tasks. If you add it all up you could be spending between $200 000 and $300 000 per year.
On the other hand, a marketing agency can cost as little as $4000 per month.
Access to experts
A marketing agency has all the skills and expertise on hand that you could possibly need. They have already hired experts in every conceivable field of marketing and they will all be part of your team. If you just hire a team you are likely going to be missing a few areas and your team will need to upskill. This means more costs and downtime for you. Also, since your team has had to upskill, you won't have the years of experience that make a real difference in marketing.
Staff turnover
Something that happens a great deal in marketing is that people change jobs. They do it to keep sane. There are not many people who can stand doing the same thing in the same market day in and day out and not lose their minds. What this means for an in-house team is that you will be looking for new employees on a regular basis. What this means if you hire a marketing agency is that it is not your problem. Instead of looking for new employees every so often, you will simply be getting fresh eyes and new ideas without the headache of recruiting.
All in all, for most companies, it is simply easier and more cost effective to hire a marketing agency instead of trying to build and maintain an in-house team. Naturally, if your company is very big and you have the budget to do it, an in-house team can get to know you and your products far better than an agency and you would eventually get a better targeted marketing strategy but this takes years to build up and you have to deal with all the other issues in the meantime.