Why We Love PPC Services (And You Should, Too)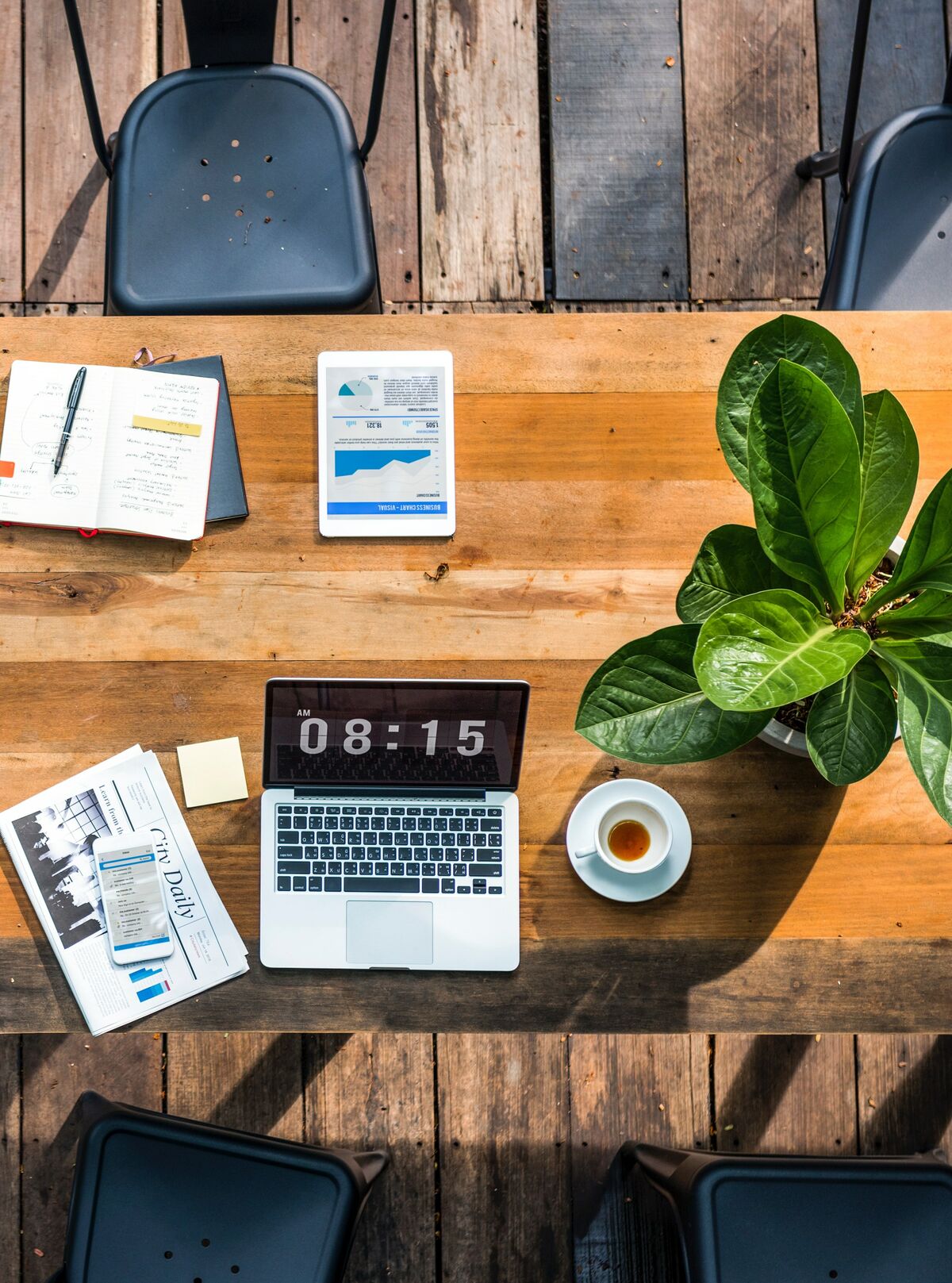 The online marketing world is extremely competitive and, for a small business, competing against hundreds of others in the same industry can be an arduous task. To make things even more difficult, search engines give the top spots on their search results pages to businesses that pay to advertise.
Welcome to PPC (or pay per click). PPC is a form of online advertising where you pay only when people click to view your content and, since these ads always appear at the top of any search engine results page, all businesses should seriously consider employing PPC services in their marketing strategy.
If you haven't started using PPC services, here are 5 reasons why you should get on it right now:
PPC Services will help your business achieve its goals
The fact that businesses that pay to advertise get served up first makes PPC services extremely helpful. Whether your goal is to increase your brand exposure or to increase revenue, you can rest assured of tangible results in a very short period of time. PPC ads can be used to boost many parts of the sales funnel and the journey from brand awareness to purchasing.
PPC Services help you get quick results
One of the principal benefits of PPC services is the ability to bring about results quickly. Once you develop an ad campaign and use PPC ads, you can start attracting traffic to your site almost immediately. This is critical for a small business's survival.
Helps you reach the right audience
PPC ads help distribute links to your target audience. Your ads will only be displayed to searchers who are looking for information related to what you offer. You get who you want, when they want you. This means that only your target audience will see your ads and when they click on the ads, you are well on your way to obtaining leads or closing a deal.
PPC Services help increase brand awareness
Naturally, every business wants to be known, every person a potential customer. This is something PPC ads can do for your business – they let potential customers know that you exist. The more exposure you receive, the more people will get to know about you and the more trust they will develop in your brand. This can then be translated into increased sales.
You will not have to worry about the search engine algorithm
One of the major drawbacks of SEO is that you need to stay up-to-date with Google's algorithm changes. When you sign up for PPC services, you will not need to worry about changes in algorithms. Your ads will appear on top of search results whether there are algorithm changes or not.
PPC advertising is an effective channel for millions of B2Cs, nonprofits, and B2Bs especially as far as attracting quality traffic and revenue is concerned. If you want to increase your brand's visibility and revenue you should sign up for PPC services.