News

Web Design or Web Development: Which Do You Actually Need?
Although the terms are often used interchangeably by a lot of people, web design and web development are two very different aspects of a big job. It is rare to find someone that can both design and develop a website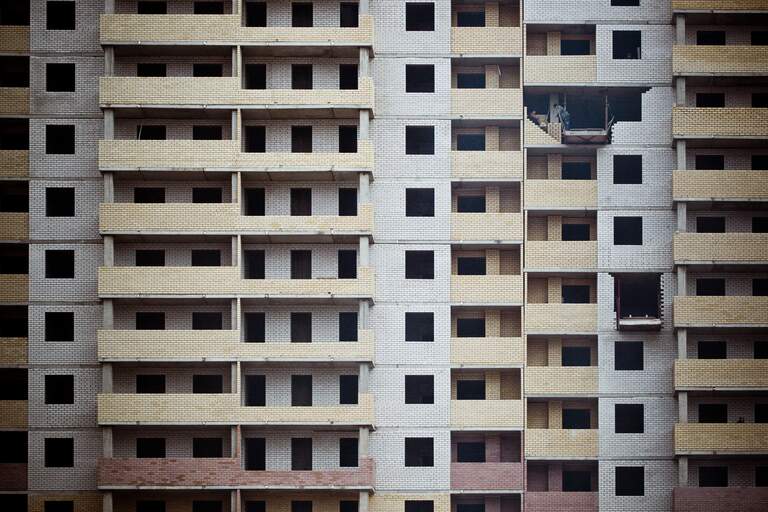 Why Would One Company Offer So Much?
When you first land on our website, one of the first things you will notice is that we offer a wide range of services. From website design and development to training and advertising. There are a few reasons why we offer you everything you could possibly need to get a good return on investment on your website.
Get in Touch

enquire@runwildstudio.co.nz
10 William Avenue
Greenlane
Auckland